Rejecting heat—the most efficient way to cool.
Our data centers are designed to cool your critical technology efficiently and economically. Our climate-neutral and environmentally-friendly closed-loop, air-cooled chiller system maximizes heat rejection as it minimizes water use and pollution. 
The advantages of our closed-loop chiller approach.
When you can use the weather to aid in the work of cooling without drawing a lot of power, why not take advantage of it to both lower your cost of operations and be more sustainable? We do exactly that. Our cooling systems' integrated economizer capability reduces compressor energy based on the ambient temperature outside—when the weather is favorable, cooling becomes "free" and less resource intensive.
Vantage's air-cooled chillers have an N+2 redundancy and are part of a closed-loop configuration which requires a near zero water recharge, enhancing our goal of sustainable data center operations. Vantage has utilized various cooling technologies since our inception, including air-cooled chillers, water-cooled chillers, indirect heat exchange and liquid to the rack. We are committed to an air-cooled chiller model as our preferred design moving forward.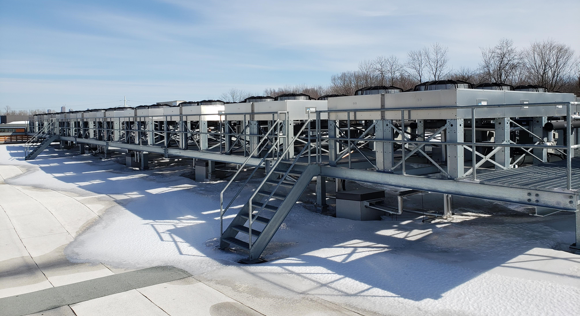 Secure and reliable airflow.
One key to heat rejection is highly-efficient airflow distribution. Our Computer Room Air Handling (CRAH) units are located in galleries on opposite sides outside the data modules providing even airflow across the entire room. You'll benefit from the added space for your digital infrastructure, while air handler maintenance is never performed within your private area.
A future of even greater efficiency.
In addition to delivering air to the cold aisle, Vantage is also partnering with customers to bring liquid to the rack in large scale applications. We're making advances toward pushing the medium for heat exchange closer and closer to the source—i.e., the chip—with a goal of an even more efficient, and just as reliable, cooling approach based on our customers' unique needs. This application is ideal for a build-to-suit data center.
Our desire is to be part of an impetus for change and continued environmental stewardship in one of the last frontiers of efficiency—the cooling systems.
Highlights
N+2 system redundancy

Closed-loop system using chilled water

Use of free cooling when possible to reduce energy consumption

Water Utilization Efficiency (WUE) is virtually zero 

Pre-tapped headers to provide liquid to the floor

Forging a liquid-to-the-chip future
Related Resources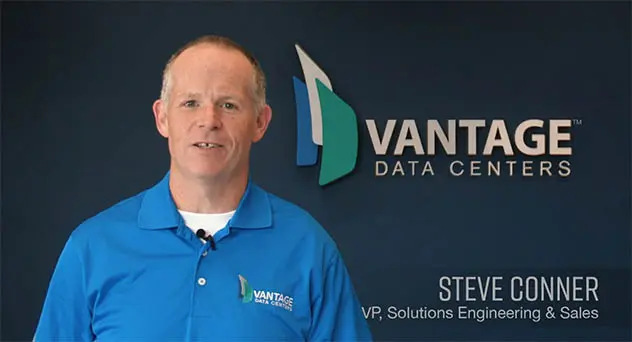 VIDEO
Step inside one of our state-of-the-art data centers and experience all that Vantage has to offer.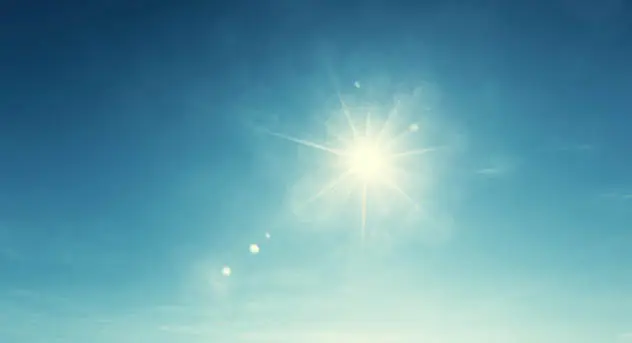 VIDEO
Vantage Data Centers provides hyperscale data centers in North America and Europe to some of the world's top brands. Hear from company leaders about the many benefits of partnering with Vantage.
Explore Additional Features
Ready to answer all your questions.