Helping you maintain your industry leadership.
Learn more about our products, services, approach and the industry itself with thought-provoking videos, white papers, reports, brochures and more.
Videos
VIDEO
Emily Backus, sustainability director, North America, describes how a culture of sustainability thrives across departments.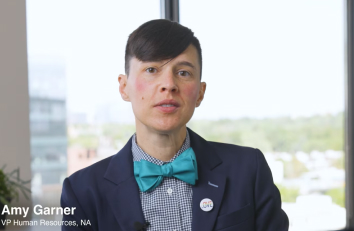 VIDEO
Amy Garner, vice president of human resources, North America, talks about the advantages of a culture of inclusion.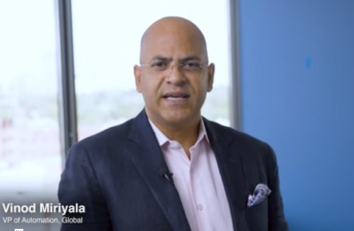 VIDEO
Vinod Miriyala, vice president of global automation, describes the exciting atmosphere found at Vantage.
View All Videos
White Papers
WHITE PAPER
Colocation Choices UK
This eBook highlights the advantages of Vantage's Cardiff data center campus, the benefits of colocation facilities and best practices for choosing a communications partner.
View All White Papers
Reports & Brochures
REPORT & BROCHURE
2022 Environmental, Social and Governance Rep...
Discover how we ethically and sustainably managed our unprecedented growth in 2022 as we transcended borders and brought our customers' technology to communities all around the world.
REPORT & BROCHURE
TCO Calculator
Effectively managing space and power investments in your lab environment is critically important. Calculate and compare your current lab costs with a purpose-built Vantage Data Center environment.
View All Reports & Brochures