Vantage Expands to Asia Pacific
Welcoming hyperscalers, cloud providers and large enterprises to Melbourne, Osaka and Tokyo.
Ready for your growth.
Your IT infrastructure requirements are expanding—whether consolidating assets, seeking greater autonomy, looking for the best value or ramping up capacity in a new or existing market, we'll tailor a proven solution to meet your business's needs.
INDUSTRY WATCHERS ARE TAKING NOTE: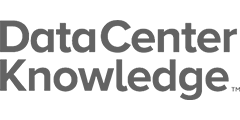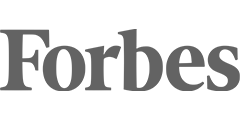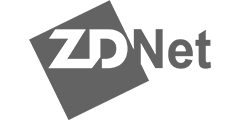 Reasons to choose Vantage.
We design, develop and operate some of the world's most flexible and scalable data centers.
Scale
We build large-scale campuses (64 to 150+MW) to enable our customers to grow in place over the long term.
Speed-to-Market
Proven campus models promote accelerated time-to-market, delivering white space in six months or less.
Efficiency
Standardized, flexible designs provide predictability, efficiency and non-stop performance.
Sustainability
We partner with our customers to advance technology while remaining good corporate citizens.
Financial Strength
Backed by a consortium of investors, including DigitalBridge Group and PSP Investments.
Net Promoter Score
Leading global brands have consistently given us high praise. Our most recent NPS is 70, characterized as world class.
Ready to answer all your questions.